Jack O' The Clock was formed in Oakland, California in the summer of 2007 when multi-instrumentalists Damon Waitkus and Nicci Reisnour, who had been composition students at Mills College, discovered a mutual interest in alloying folk-inspired songwriting with a composerly approach to instrumentation and arrangement. Joined by Waitkus' partner, violinist Emily Packard, and percussionist Jordan Glenn, they began performing and recording as an acoustic quartet until Reisnour's departure in 2008. The group then found its signature sound with the addition of Kate McLoughlin (bassoon, voice, flute) and Jason Hoopes (bass, vocals), and began incorporating elements of progressive rock, free jazz, minimalism, and various world musics into its folk foundation.
Over the next decade, Jack O' The Clock performed regularly throughout the Pacific Northwest and elsewhere, independently releasing six critically-acclaimed albums as well as an EP of covers, joined by a host of guests drawn from the Bay Area's rich community of musicians including Fred Frith (guitar), Darren Johnston (trumpet), Ivor Holloway (saxes, clarinet), Cory Wright (saxes, clarinet), Karl Evangelista (electric guitar), Thea Kelley (vocals), and Art Elliot (keyboards, vocals), among others.
In 2019, Waitkus and Packard moved with their family to Vermont, taking with them three albums' worth of unfinished studio recordings made by the original quintet in 2018-19. The same year, the band released the live album "Witness" through the Geomancy label, capturing the original quintet at the height of its powers as a live outfit at the 2017 SeaProg Festival, which turned out to be that line-up's final show.
In May of 2021, the band signed to Cuneiform Records and released "Leaving California," which will be followed by "The Warm, Dark Circus." Both draw from the Bay Area quintet's last recording sessions. 
Meanwhile, Waitkus and Packard have reunited with McLoughlin in Vermont and teamed up with new recruits Victor Reynolds (bass, various other instruments), and Ben James (drums) to relaunch the band as a live entity, and have been actively writing and rehearsing all new material.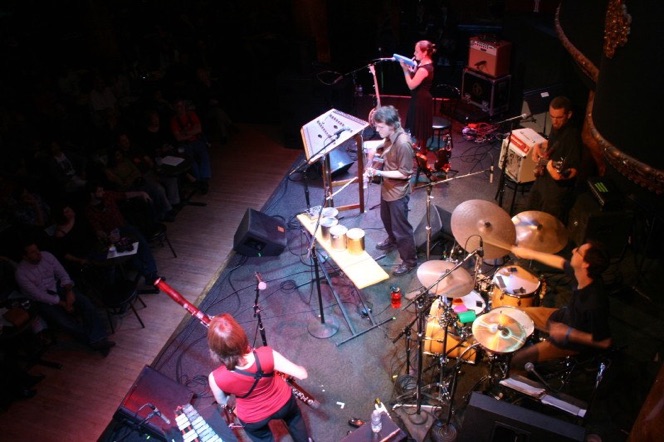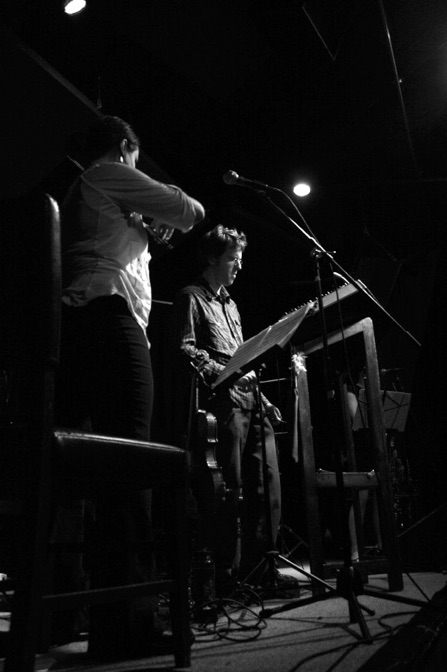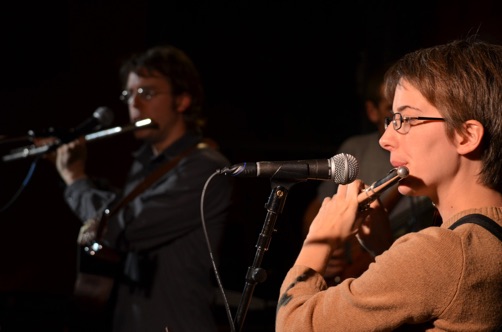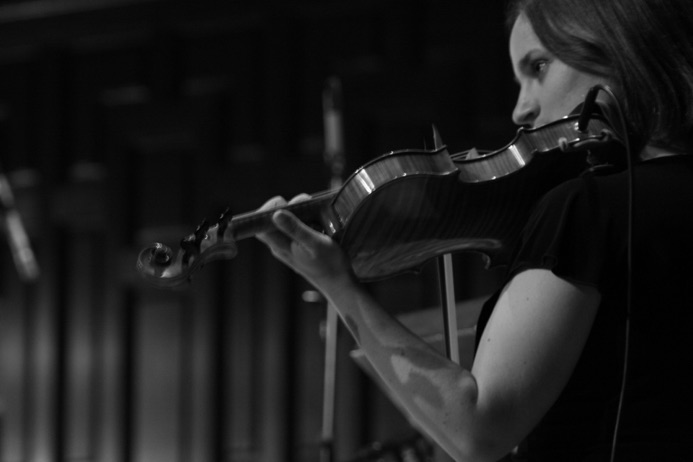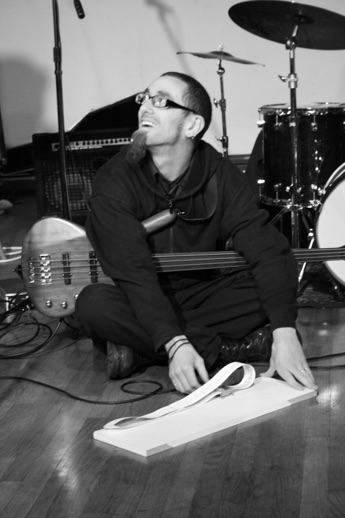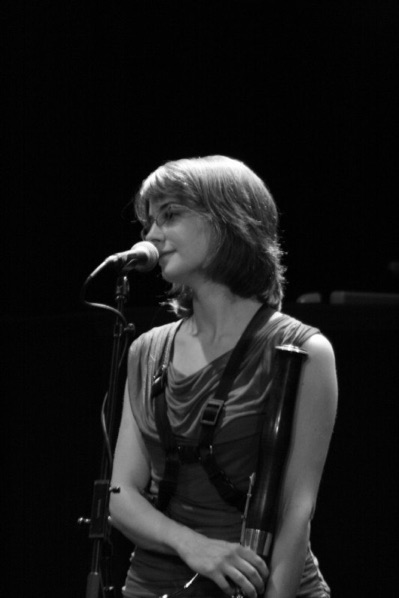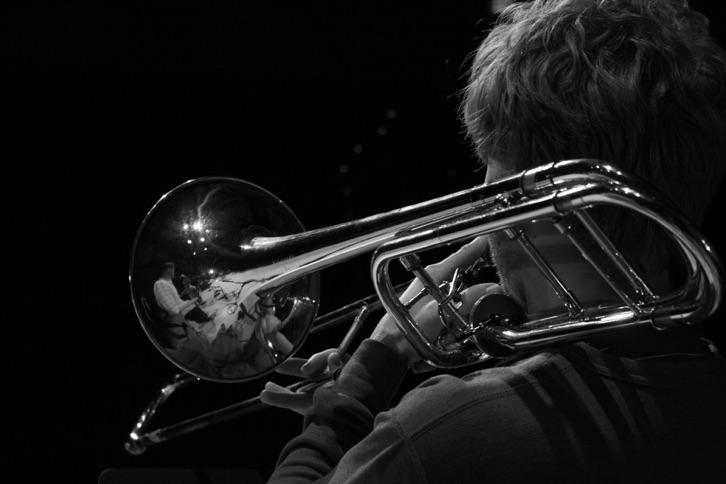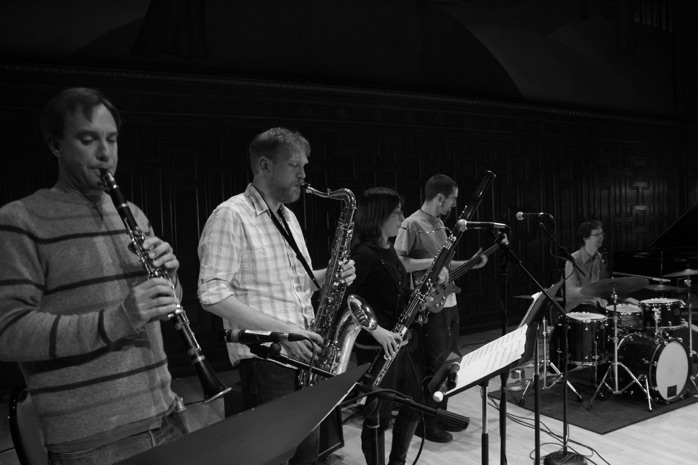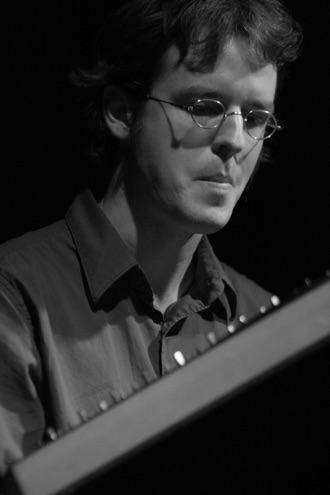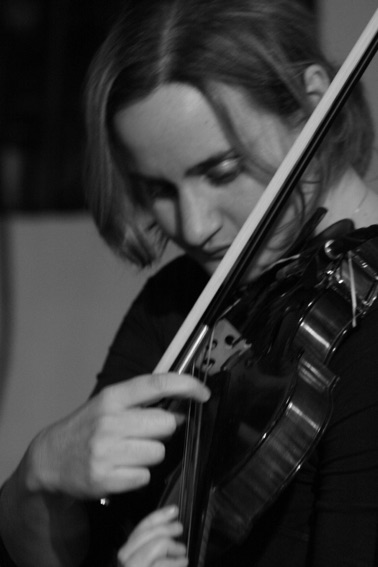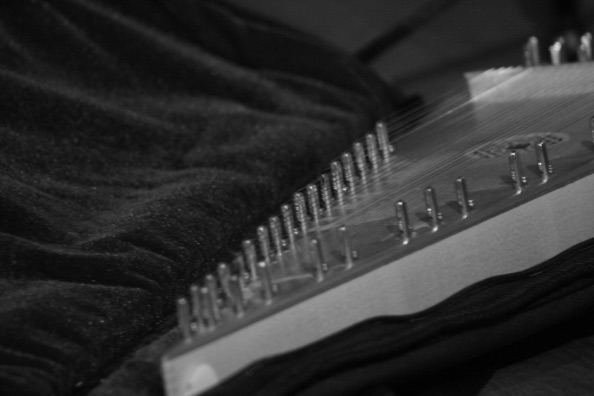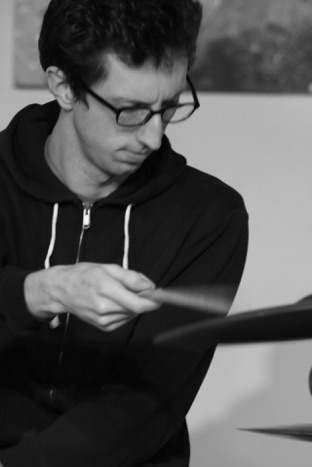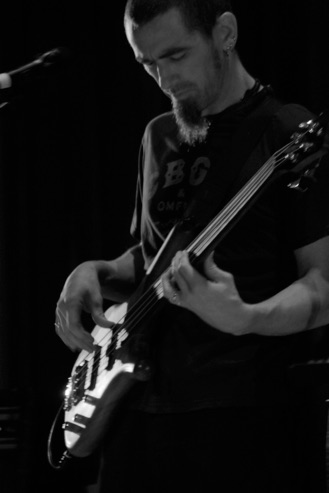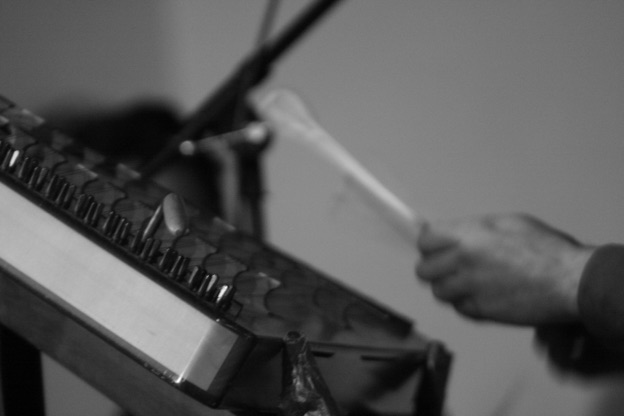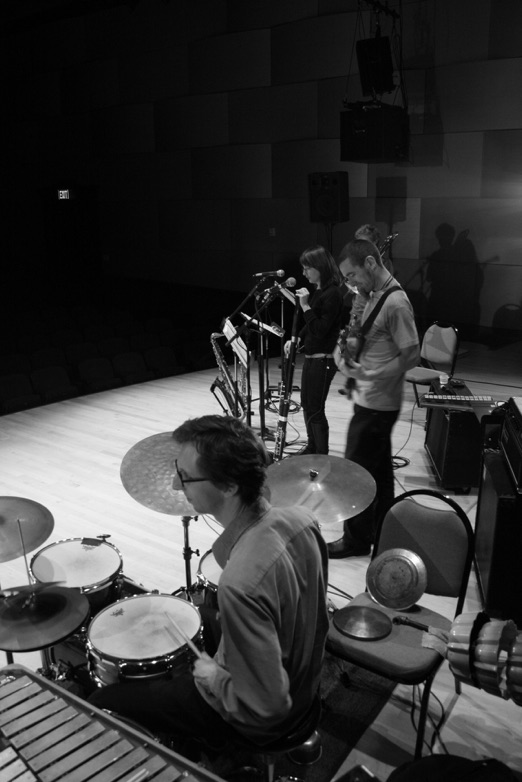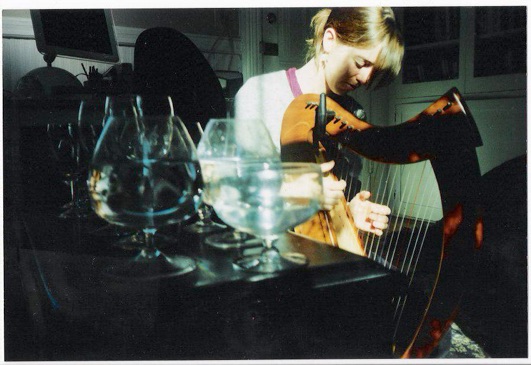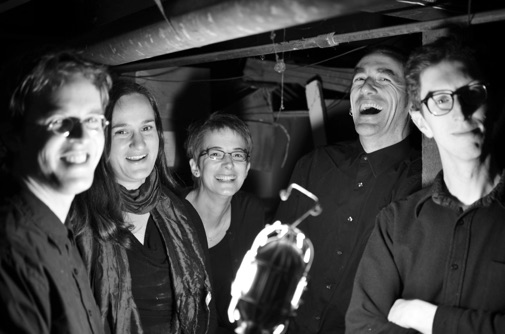 Photography by Carly McLane